Student Card Sorts for Public & Independent Schools
When your students are feeling stressed and overwhelmed, it's hard for them to name what they need in order to feel healthy and balanced, which makes it harder for you to address their concerns. 
The Student Wellness Card Sort is an engaging activity that helps students identify and talk about what they need to take care of themselves. And our Data Insights Reports will tell you what they're saying. Not only will your students get clear on their individual wellness goals, but you'll know which programs you need to focus on in order to serve them best.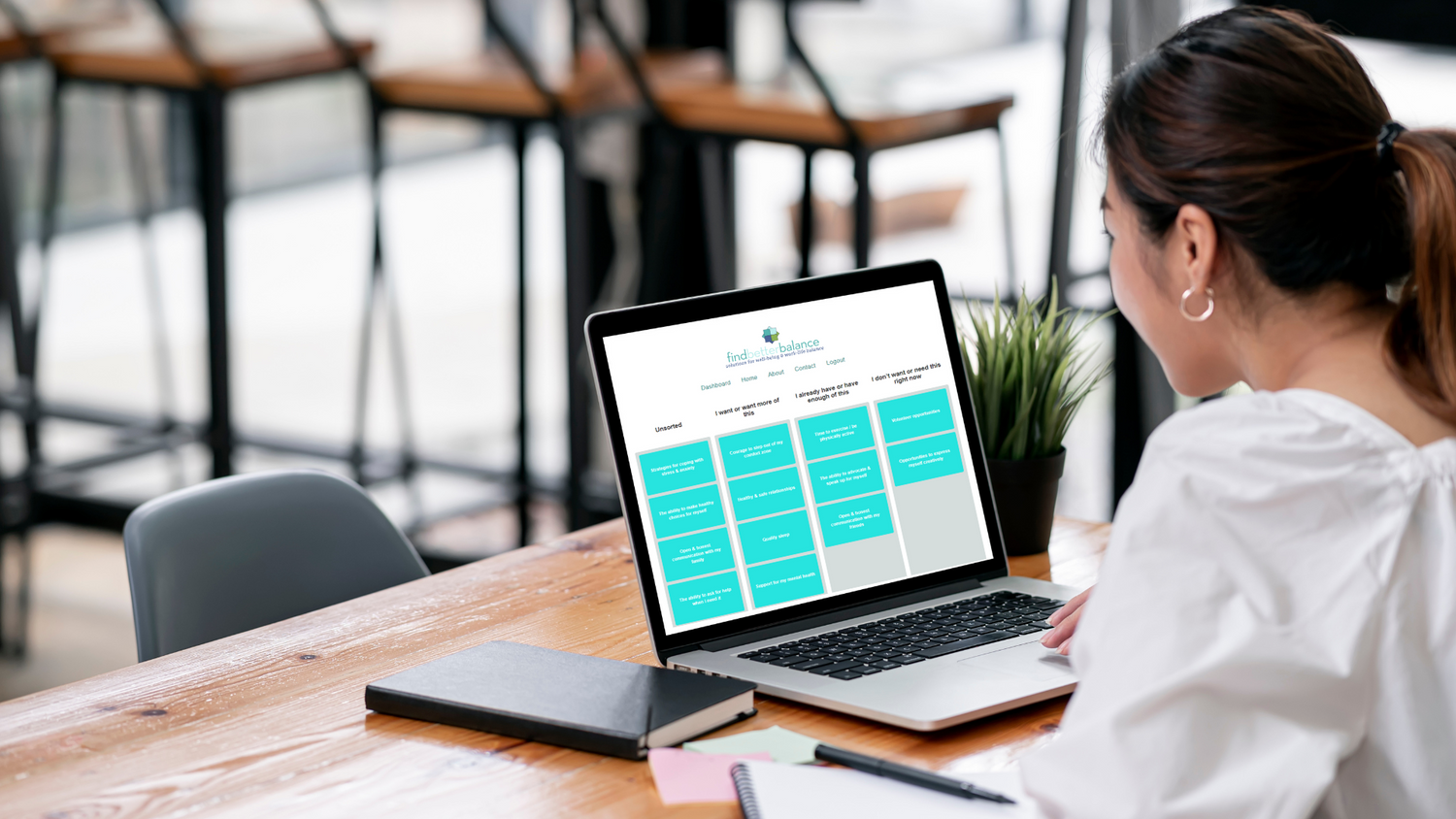 "No one has ever asked me these kinds of questions before. Sorting the cards and answering the questions really helped me think about what will help me be able to succeed in school."
- Lily H., age 18
Actionable data analytics to address student well-being at the population-level
It can be daunting to know where you should be directing your efforts and resources to best support your students' needs. Our Data Insights Package offers you timely, actionable, aggregate statistics to help you align your programming with the top priorities reported by your students. 
Pricing Packages for Schools & Colleges (Fall 2023)
Other bulk pricing options also available - please contact us below to discuss further.